WallStreet
Connection in every direction.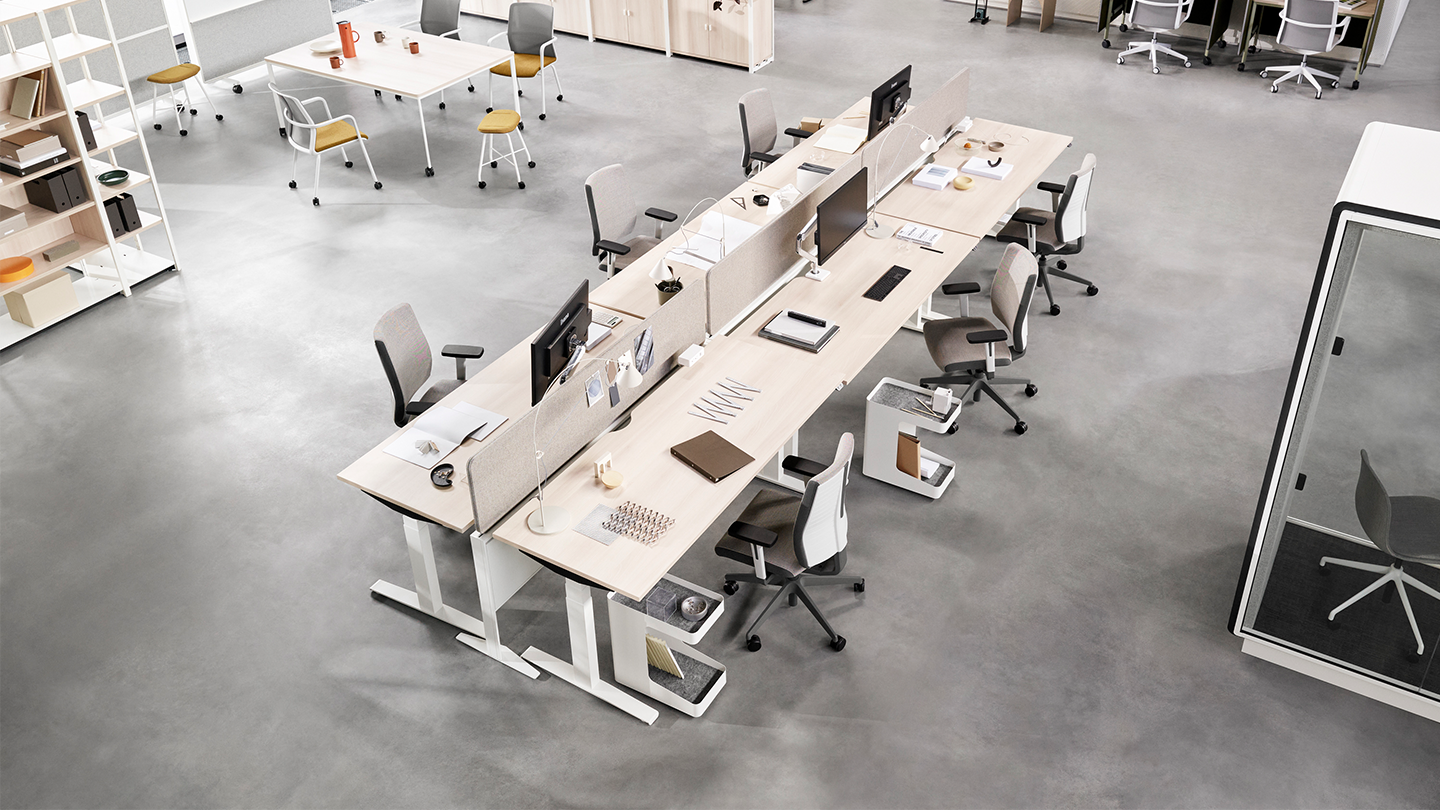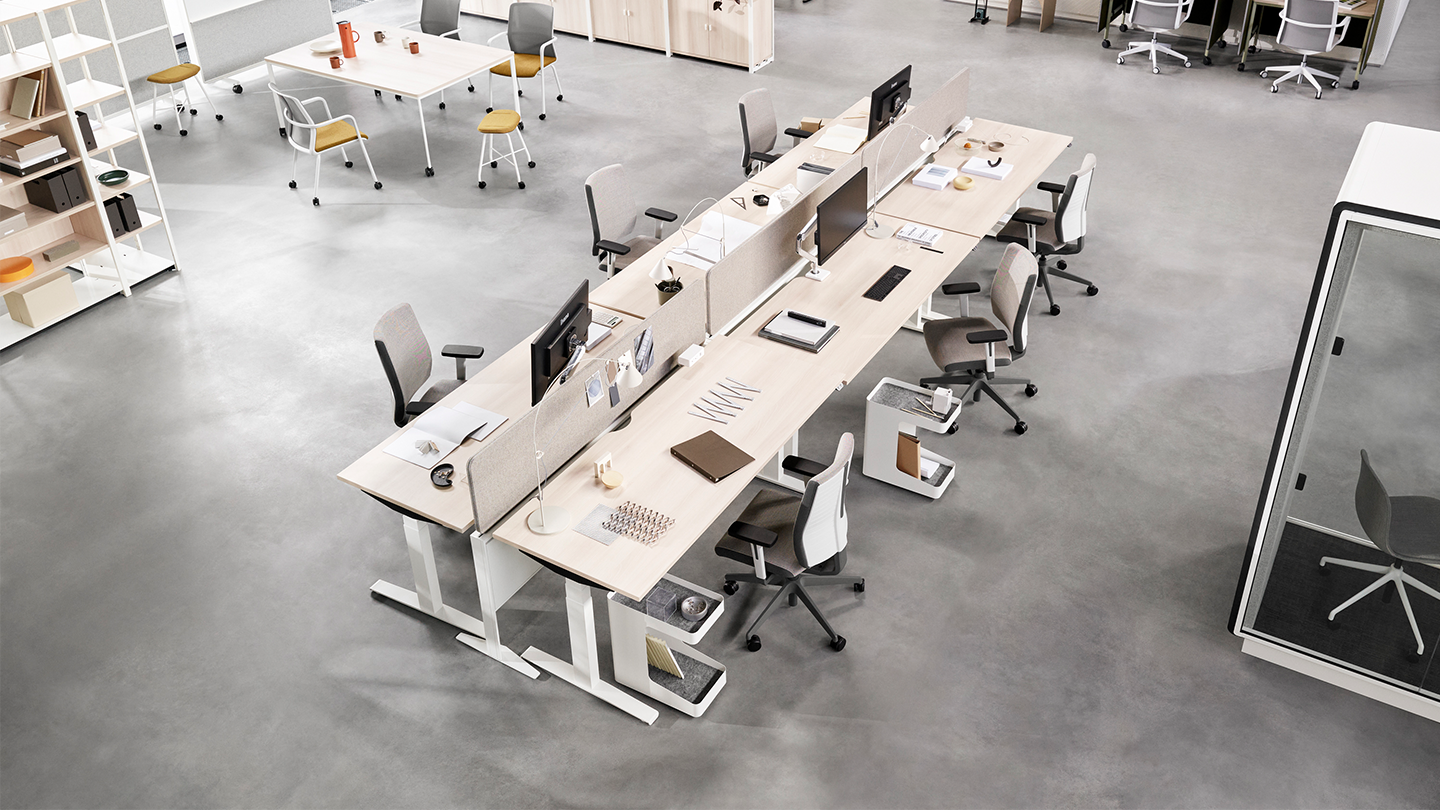 Meet WallStreet
WallStreet provides a flexible and agile solution through the use of freestanding  linear and perpendicular connecting panels. Wallstreet flexibility means it can create high density workspaces or more agile, and individual, focus areas.
Available in two sizes and with multiple complementary accessories, WallStreet creates spaces that empower freedom and choice however you need to work. 
Resources
Features

Finishes

Symbols

Environmental

Documents
Product Overview
The WallStreet family consists of 5 variants
Idea Starter 1
Idea Starter 1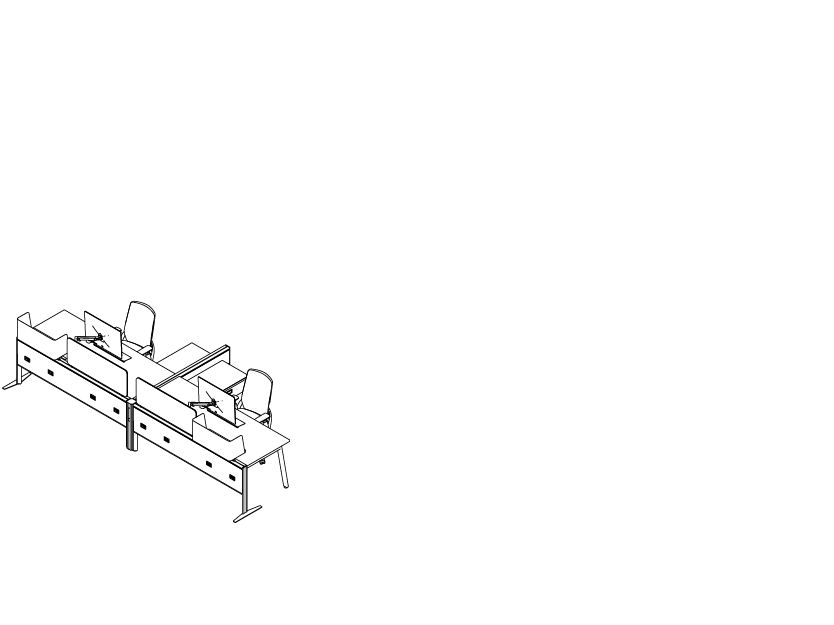 Idea Starter 2
Idea Starter 2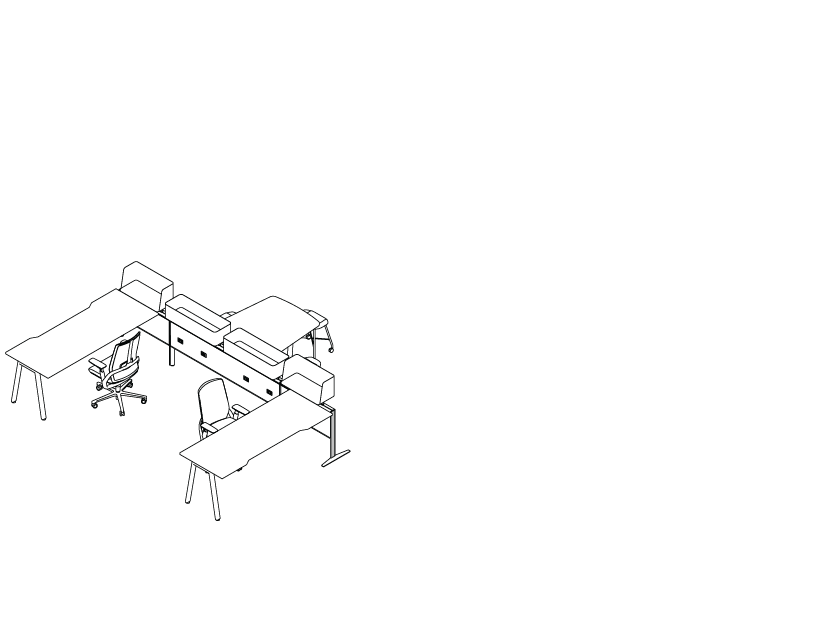 Idea Starter 3
Idea Starter 3
Idea Starter 4
Idea Starter 4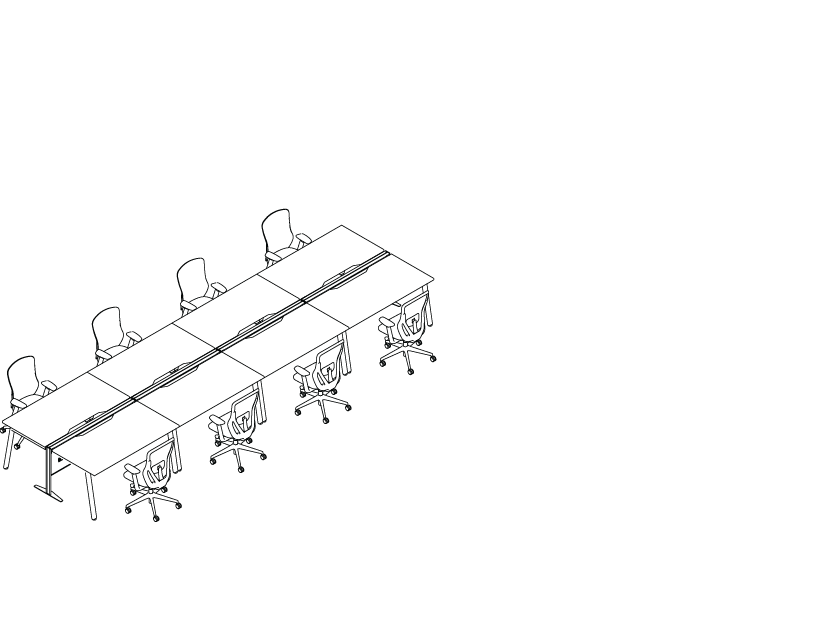 Idea Starter 5
Idea Starter 5