Our Story
We've been innovating for 45 years. And we're just getting started.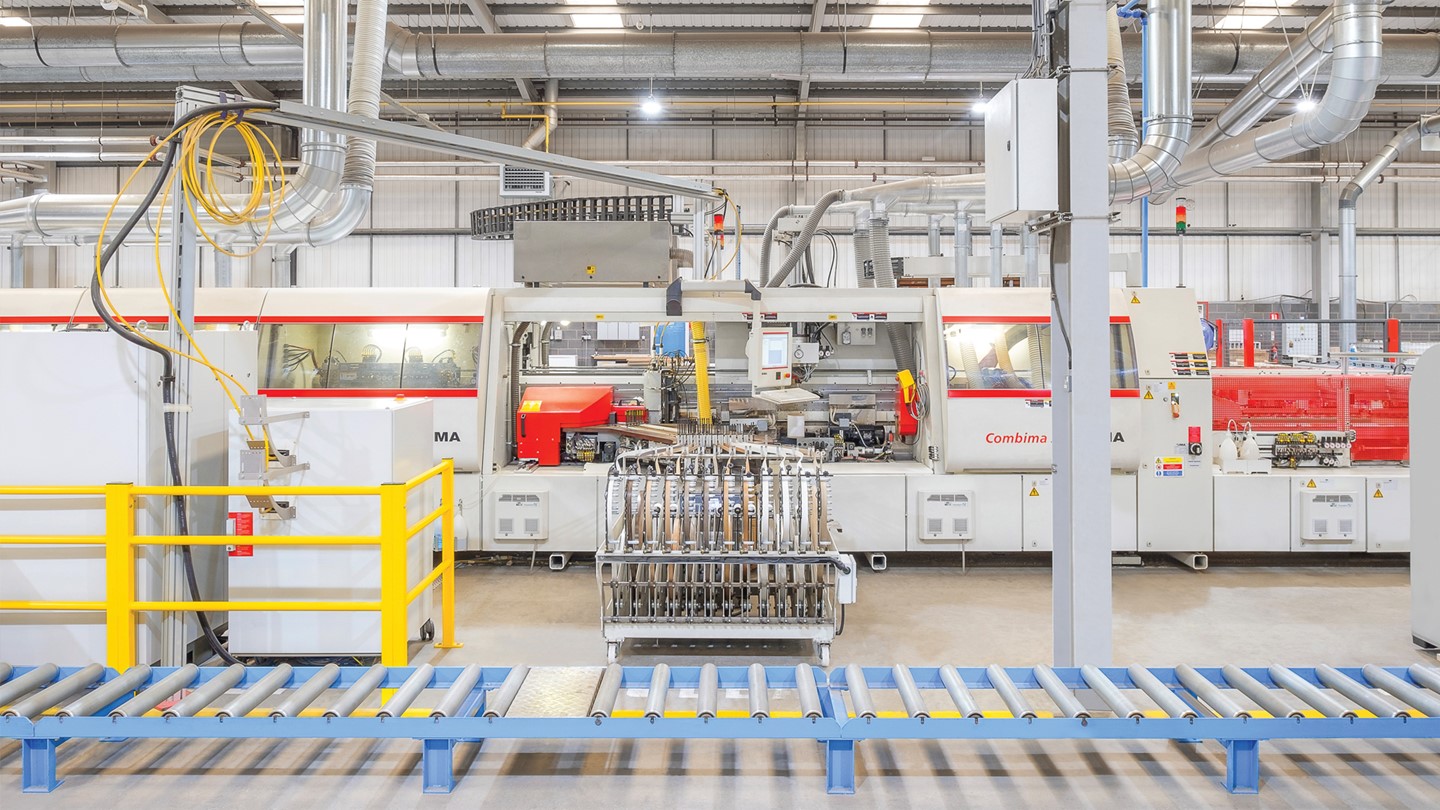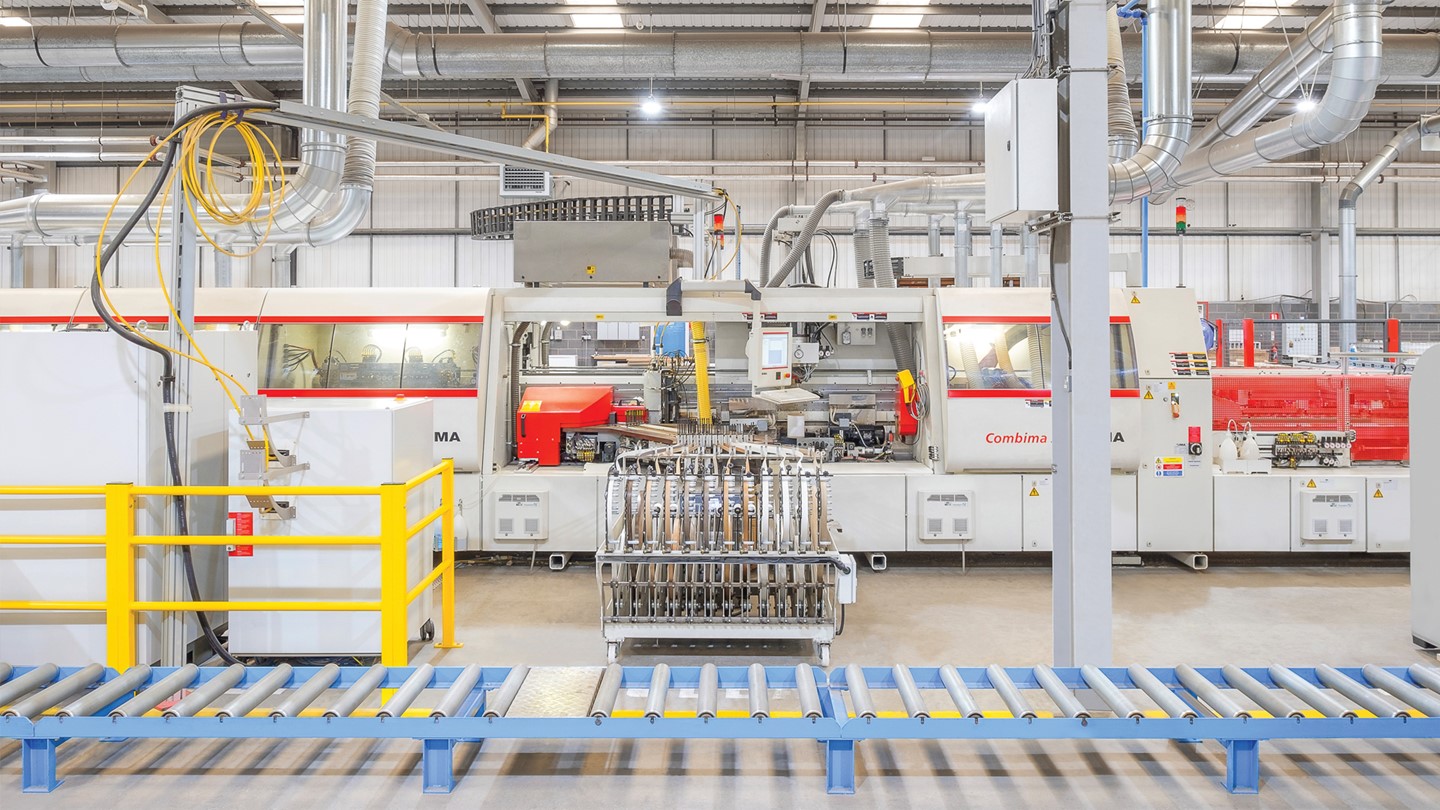 Our Story
The tale begins in 1976, when our Chairman Colin Mustoe began designing and manufacturing office furniture. In the early days he would even build and deliver the products to customers himself. All these years on and although we've grown in to one of the largest office furniture manufacturers in the world, we remain an independent, family-owned business.
All the things that were important to us in the beginning; our attention to detail, integrity, investment in people and passion for design, are still very much running through the veins of our business today.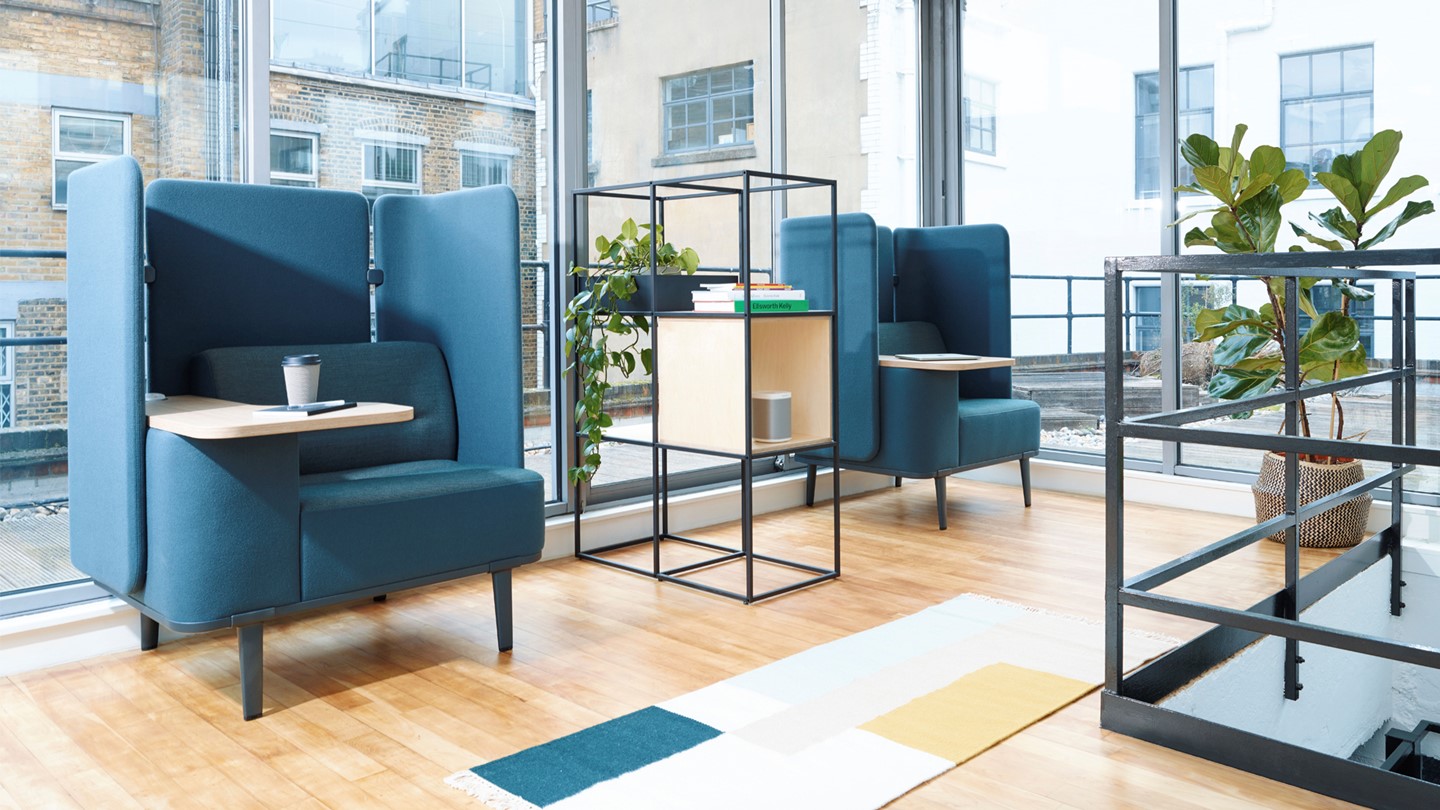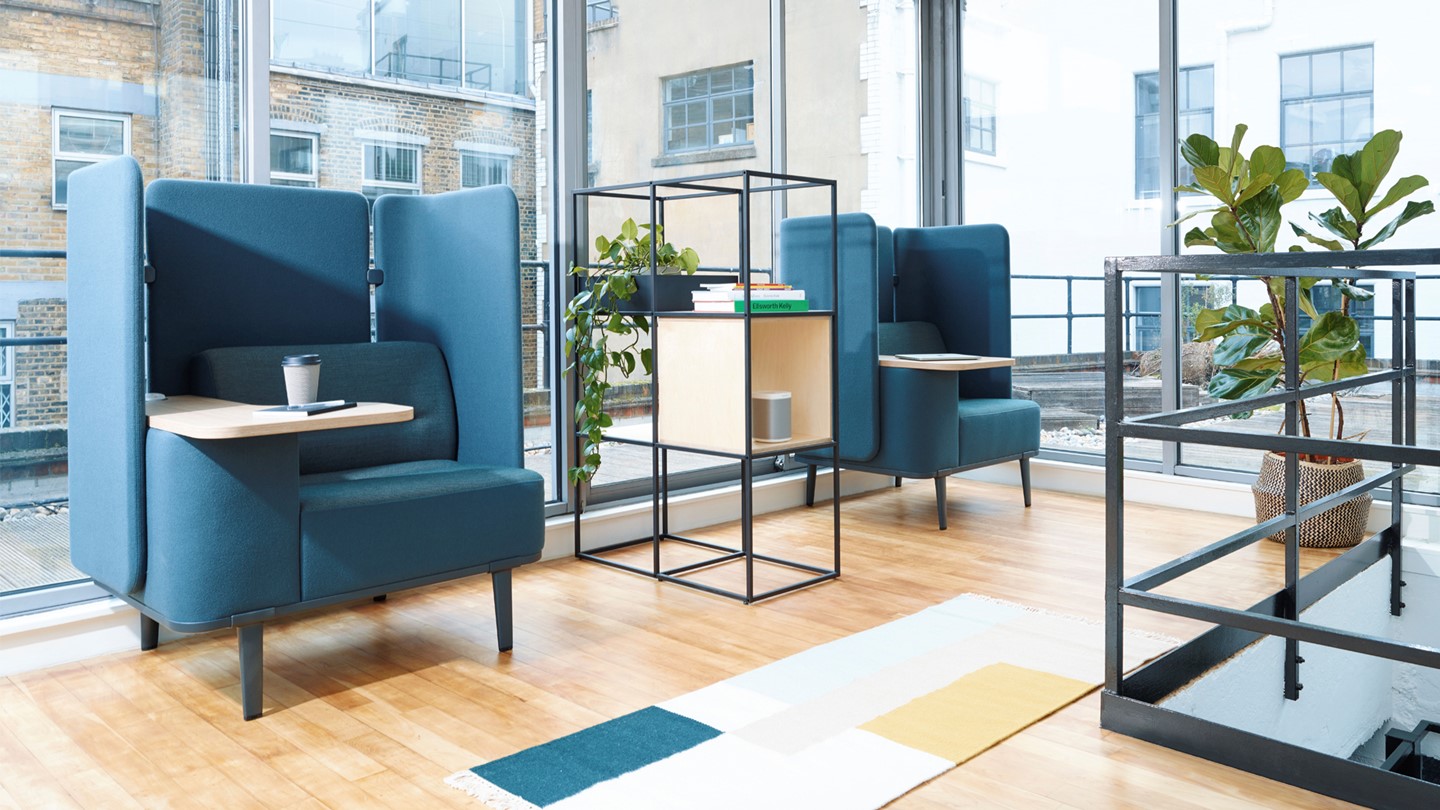 Established & Entrepreneurial
We've come a long way since our very early days as a one-man band selling office chairs from a dusty attic. Time flies when you're having fun. These days, we're a market-leading brand with a global footprint. How did we get here? By making the right investments - in people, equipment, infrastructure, networks and partners, all backed by systems and processes to ensure growth has never come at the expense of quality and impact.
We've grown by keeping the sparks that kindled our ambition at the heart of our brand. We've created a can-do culture that means we don't sit back or rest on our laurels, ever. And we start every project with the same enthusiasm and determination as we always have. Complacency isn't in our DNA, so we'll never take our position, our partners or our customers for granted. We're a grateful bunch, and we cherish the relationships we've crafted over the years.
Since 1976 we've led the way. Never standing still. Never compromising.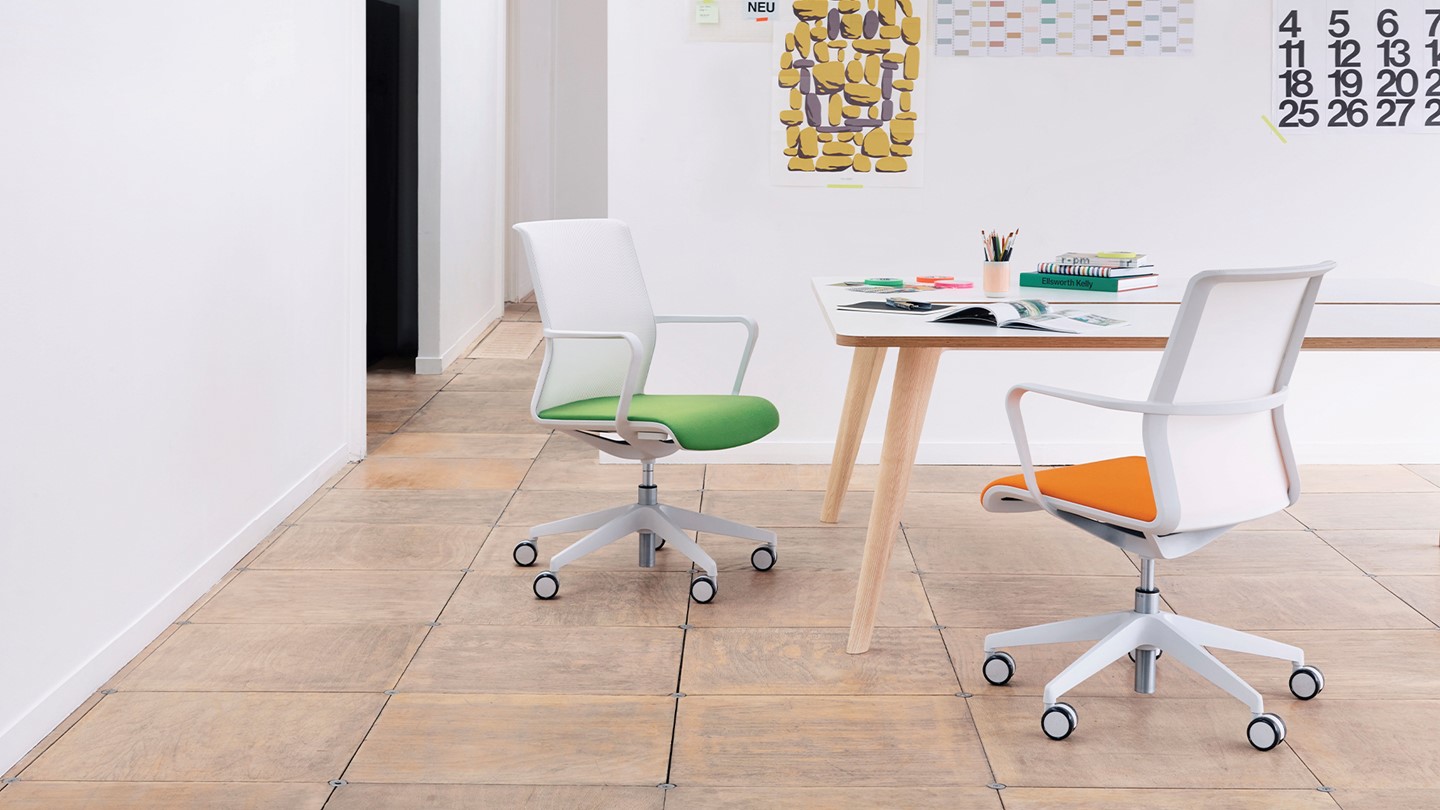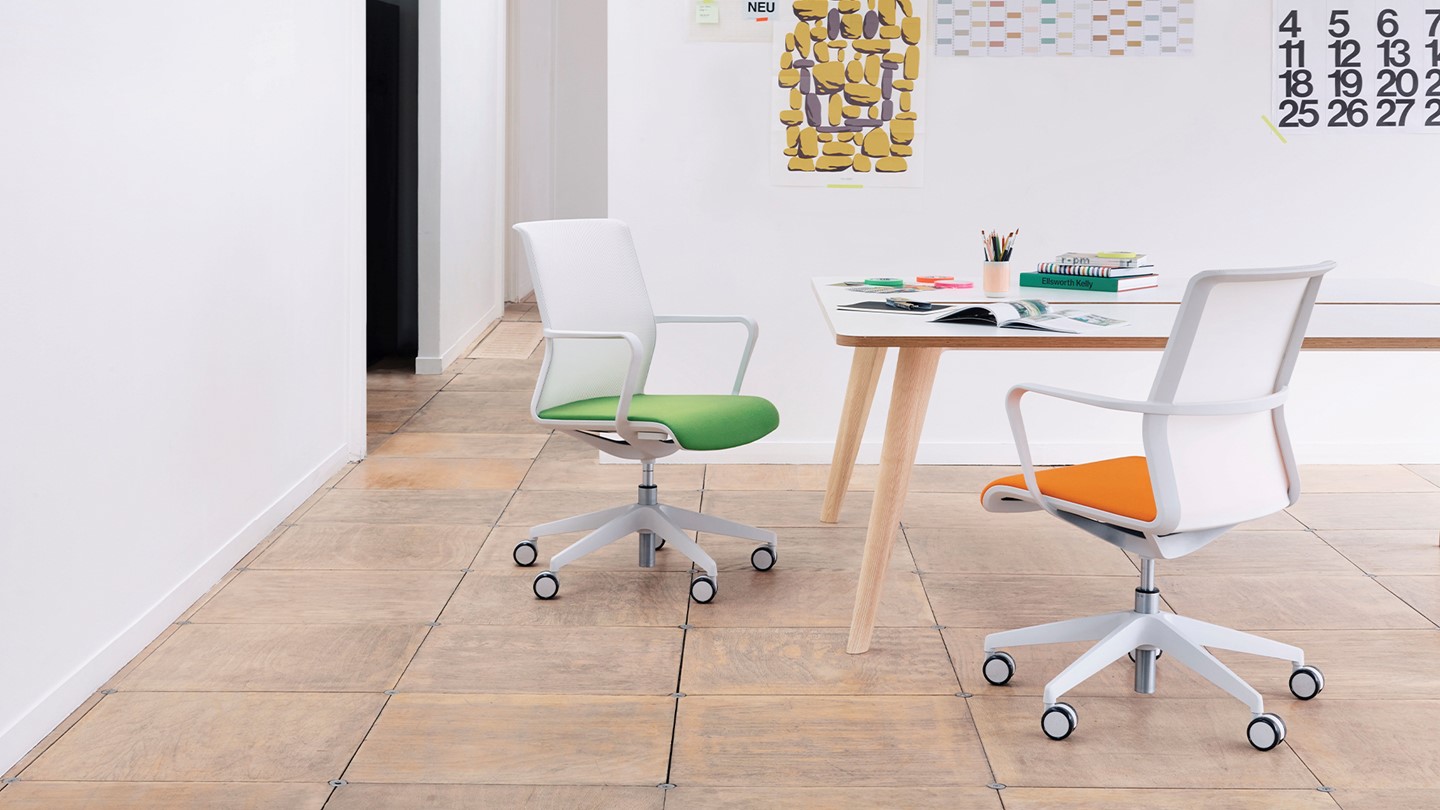 UK Born & Bred
Senator is now recognized and distributed all over the world, but we're a family business, and the UK is very much home to that family.
It's where we design, it's where we craft, it's where we form, fold, mould, weld, grind, chop, stitch, and stock. It's where we set up our working showrooms, manage our logistics, recycle, reuse and manufacture our products. It's where our home and heart is.