Ad-Lib Tables
A solution for every task.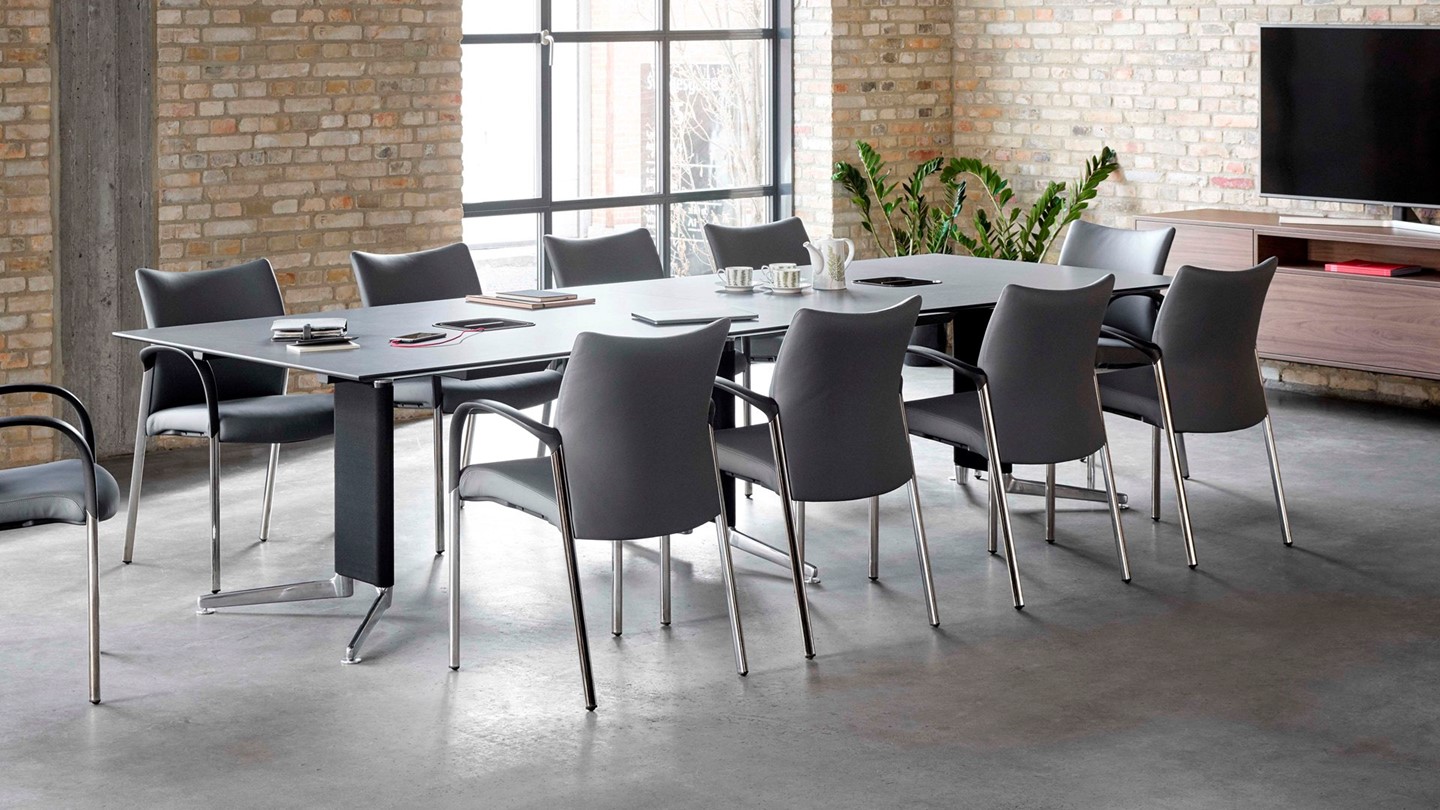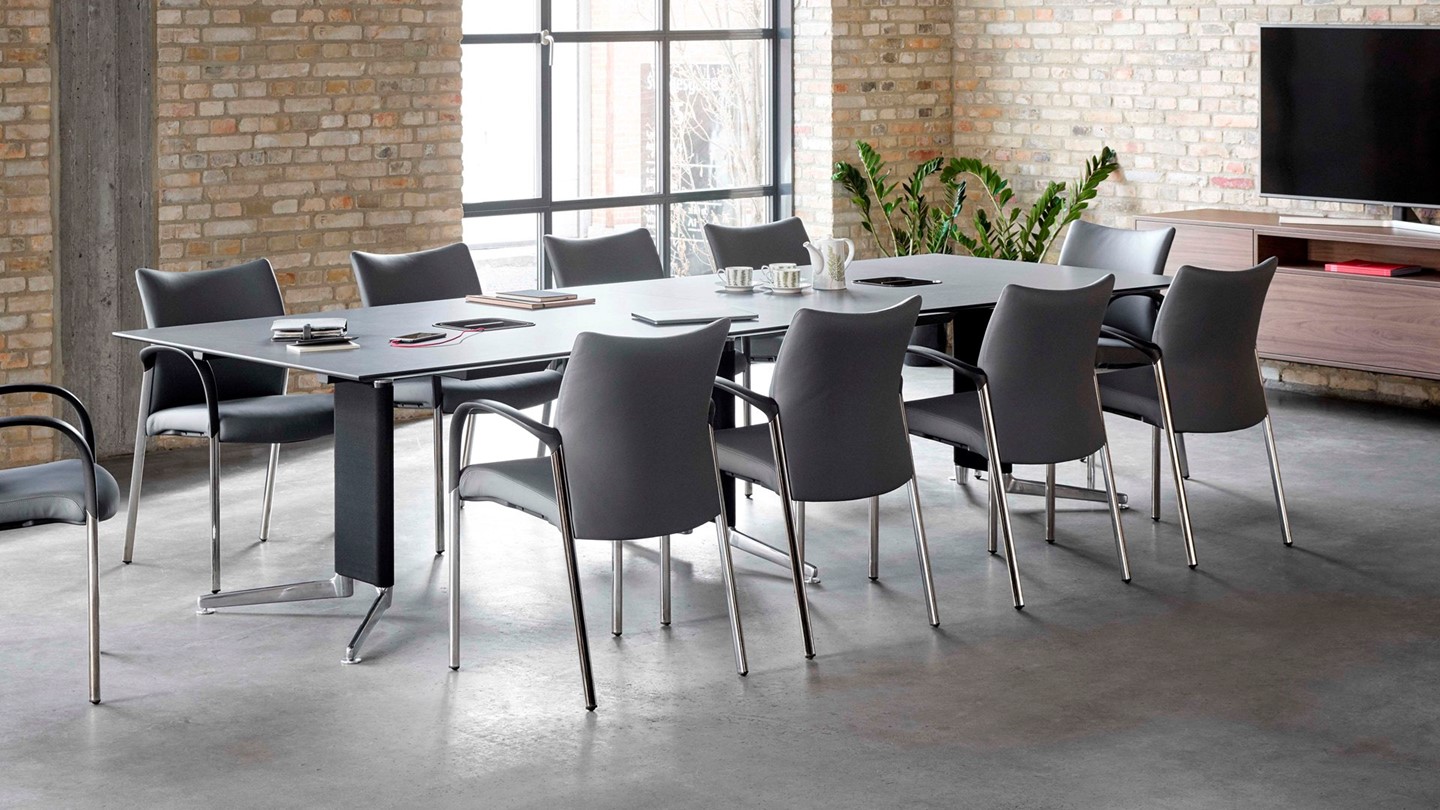 Ad-Lib Tables
The Ad-Lib range of tables are designed to find a solution no matter what task is at hand. The Ad-Lib family is the ultimate in flexibility and adaptability.
Ad-Lib Tables were developed to work with Ad-Lib seating and share common design values and architecture. Lean material usage and sustainability were fundamental in development, as was the desire to develop a truly universal table program with a very small inventory of components.
Resources
Features

Finishes

Symbols

Environmental

Documents
Ad-Lib tables solve every meeting problem, with a shape and size for small and large groups
Product Overview
The Ad-Lib Tables family consists of 6 variants
ALP30RD
Round Single Leg Table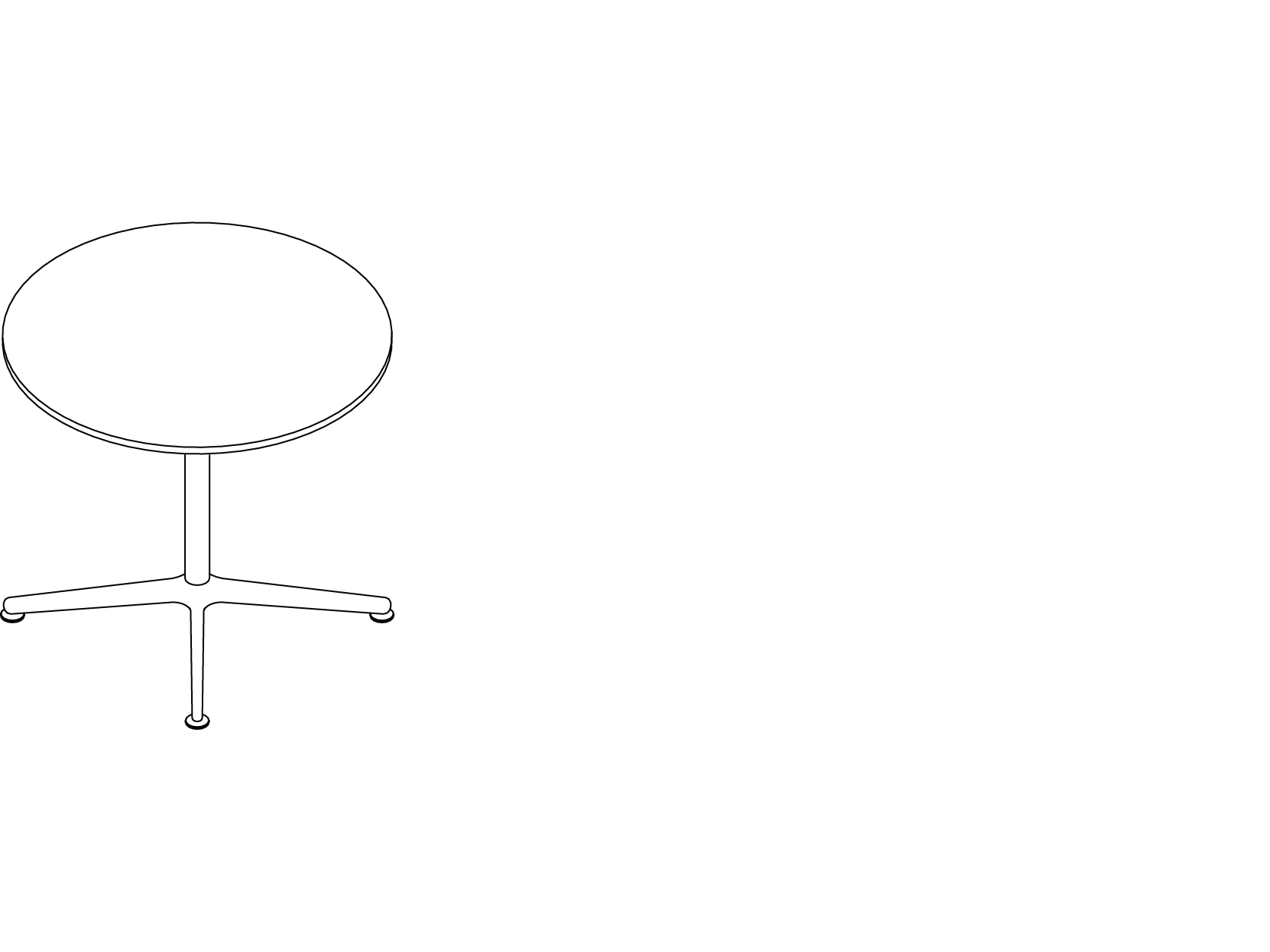 ALP48RD
Round 4 Star Table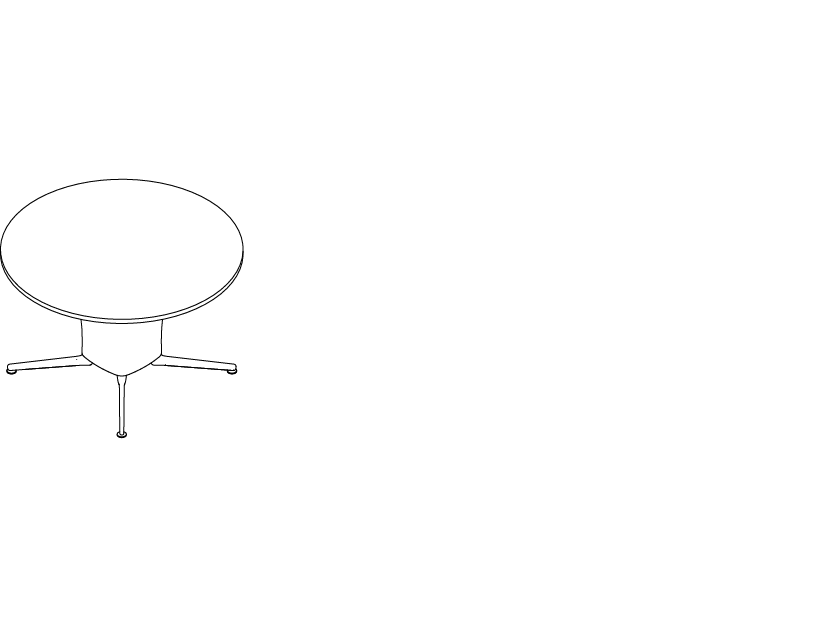 ALP30SS
Soft Square Single Leg Table
H: 29.25"
W: 31.5"
L: 31.5"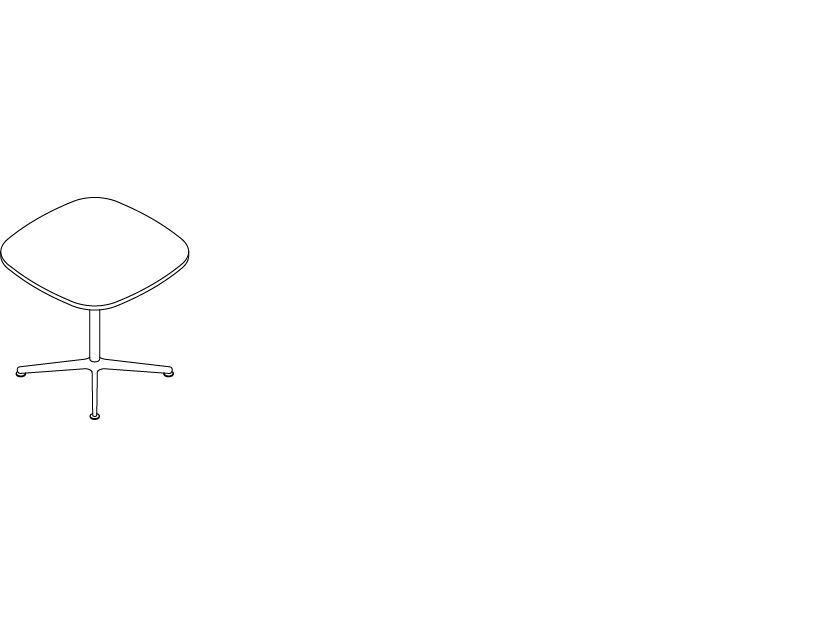 ALP6048DD
Diamond 4 Star Leg Table
H: 29.25"
W: 63"
D: 47.25"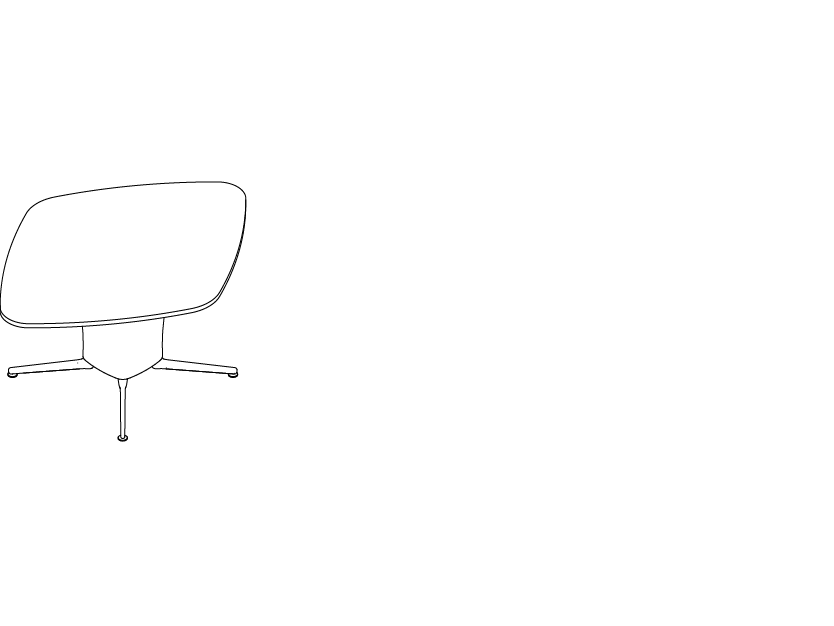 ALP48SS
Soft Square 4 Star Leg Table
L: 47.25"
D: 47.25"
H: 29.25"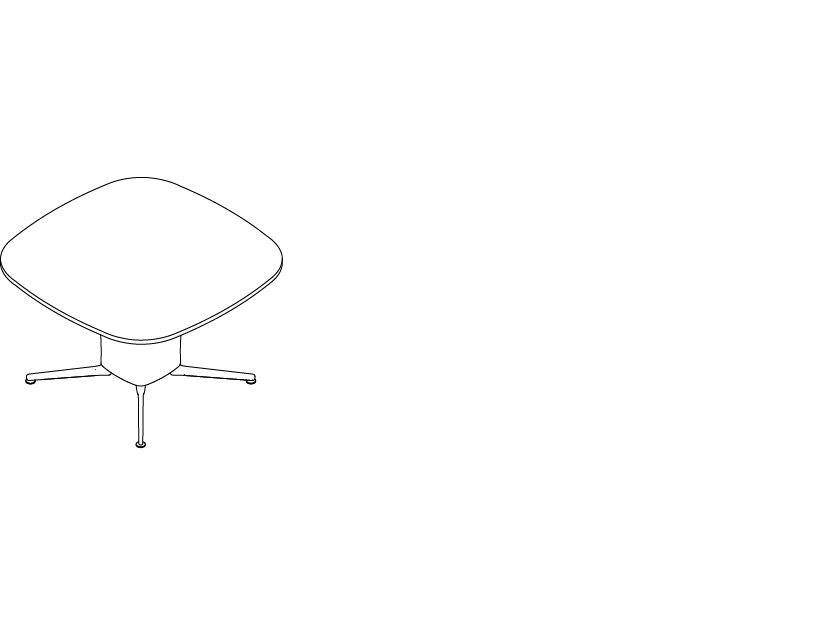 ALP14448SH
Soft Hexagon V Leg Table
L: 141.75"
D: 47.25"
H: 29.25"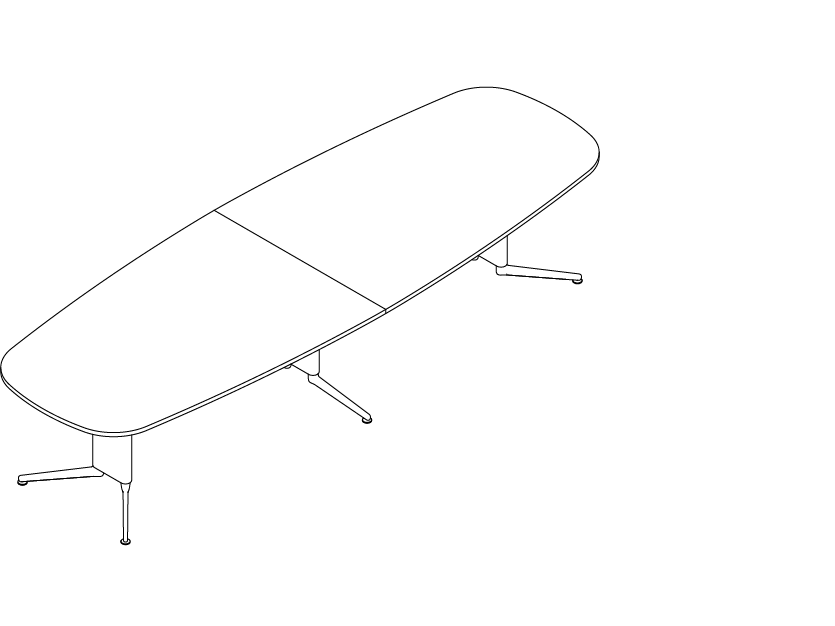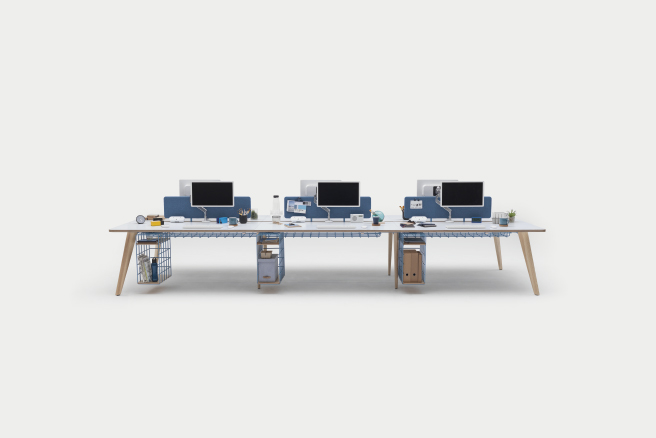 Pailo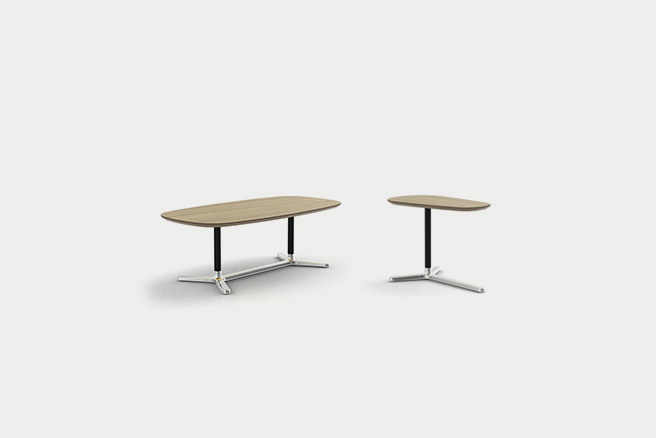 Talon